Revise Smarter, Achieve Results
Access tailored and illustrated digital resources for KS1-GCSE topics to enhance your child's learning. Sign up to Oaka Digital now!
FREE TRIAL
Sign Up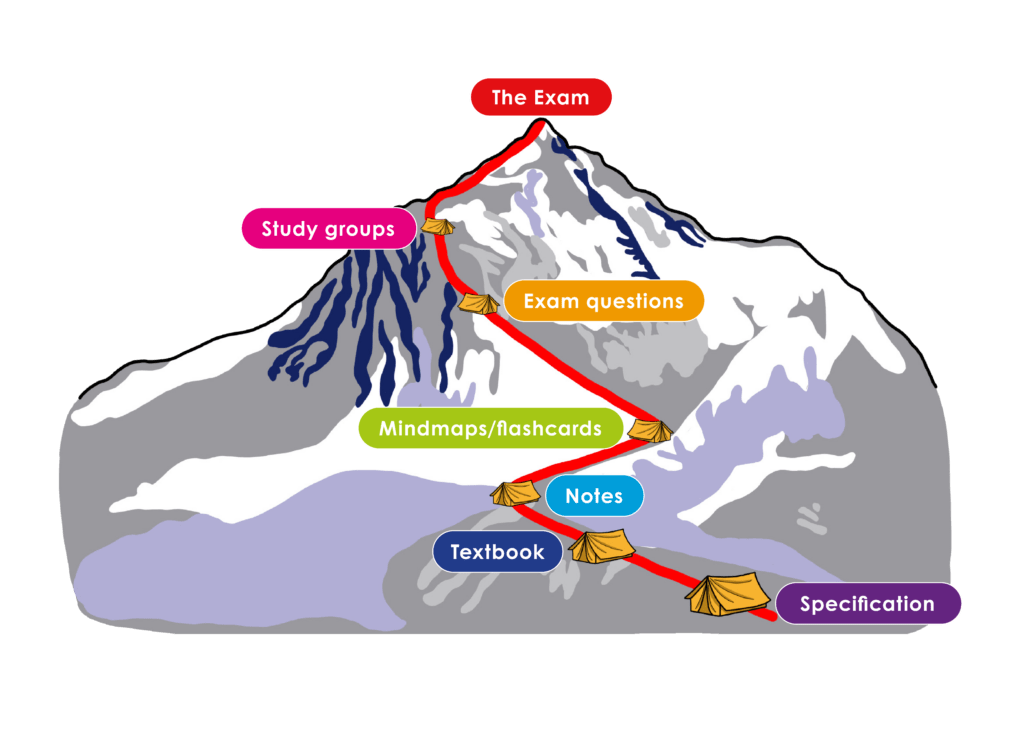 Benefits
How Oaka Digital Will Help Your Child
Support your child's learning journey with our expert-written resources that provide clear building blocks and learning structure.
Maximise engagement and progress with dynamic visuals, interactive activities and engaging quizzes.
Make studying less stressful for your child, with our carefully designed features including high visibility text, fonts and illustrations.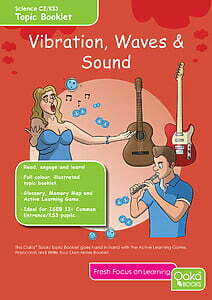 Fully Illustrated, Colourful Topic Books
Fully illustrated online topic booklets with glossaries of key words and terms, numbered sections and short sentences.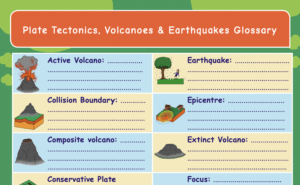 Downloadable Illustrated Workbooks
Download as many workbooks as you need. These follow the topic book and are designed to aid independent study.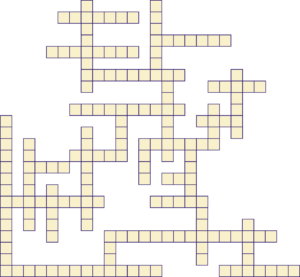 Activities to Reinforce Learning
Practising retrieving information from memory is essential in order to move information from your short term to long term memory.
Get a FREE 14 Day Trial
Enter your email address below to receive a FREE trial for Oaka Digital - no credit card details required! We'll also send you our top tips for effective revision!
No credit or debit card details required.